Marcia Harvey, who goes by the nickname Marcy, is the first wife of actor, comedian, and TV host Steve Harvey. They met, fell in love, and were married in a little over a year.
Unfortunately, the couple parted ways in 1994 after having three children together.
While almost everyone knows who Steve Harvey is, not many of us know all that much about his ex-wife. So, who is Marcia Harvey and what has she been doing since her divorce from Steve?
That's what we're here to find out.
Marcia Harvey: Profile Summary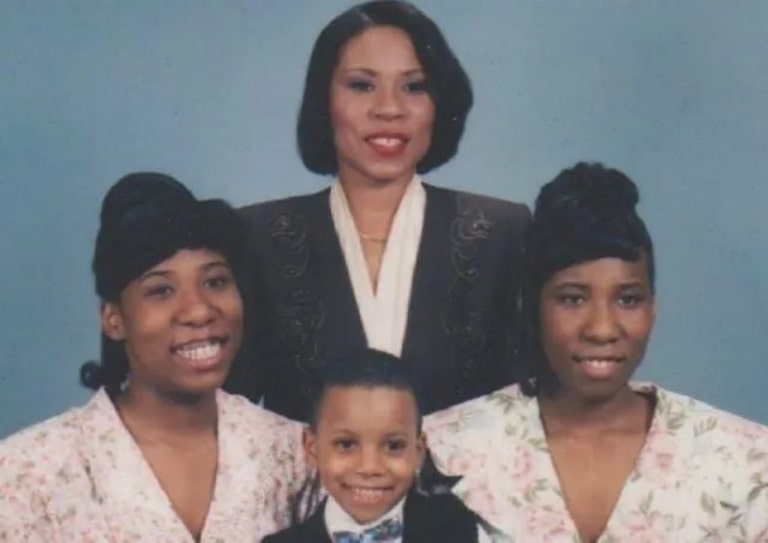 Marcia Harvey was born January 22, 1955, in Cleveland, Ohio. Because Marcia prefers leading a private life, not much is known about her early life or her parents.
The 68-year-old was married to producer, author, and TV personality Broderick Steve Harvey, Sr. for 13 years from 1981 until 1994.
They have three kids: twin daughters, Brandi and Karli who were born on August 20, 1982.
Then, nine years later, their son, Broderick Harvey, Jr. was born April 29. Her early life centered around family and raising her three children.
Because she's such a private person, she decided early on in her husband's career to stay away from the public eye.
So, when the couple split in 1994, no one really knew why. All anyone knew was that Harvey left his wife while she was pregnant with their third child.
Yet, rumors circulated that Marcia wasn't happy that Steve was investing more and more time in his up-and-coming comedy career and that it was taking him away from his family.
There were also allegations that Steve had been unfaithful.
Marcia Harvey: Career and Net Worth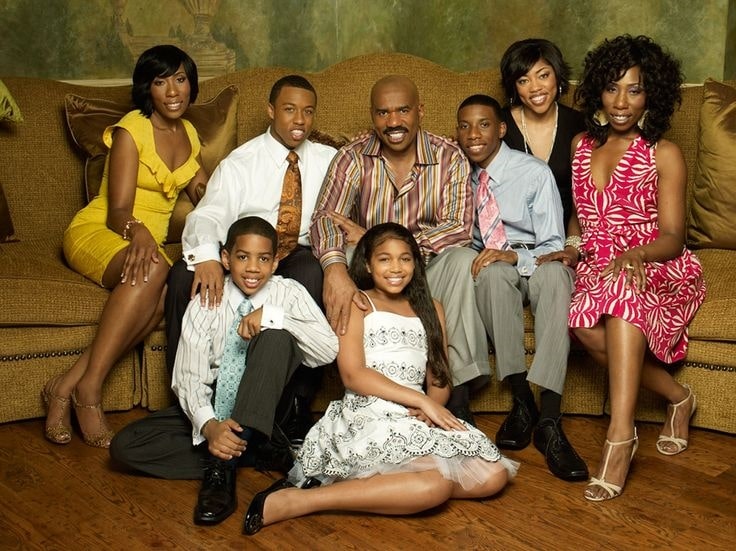 Through her hard work and dedication, Marcia Harvey was able to carve out a successful career in writing. Her first book was released in April 2011. Titled "Marcia: Eyes to the Soul," it mainly talks about her life when she was married to Steve. It also discusses how she found the resolve and strength to move on with her life after the divorce.
Marcia then went on to write two more books: "Marcia: Poems from the Heart," 2011; and "Marcia: Thoughts from My Mind," 2014.
She also launched a fashion line. It had a wobbly start, but today, Marcia's fashion clothing company has become a booming business.
Her net worth is estimated to be around $1 million.
Life with Steve
View this post on Instagram
Steve Harvey is probably one of the most recognizable names in the media. This award-winning comedian has enjoyed a phenomenal career that spans the better part of two decades.
Yet, Steve wasn't always this famous.
At the start of the 1980s, he was working as an insurance salesman when a friend invited him to a reception party. It was there that he met Marcia. At the time, she was working as a salesgirl at Saks Fifth Avenue.
Both Steve and Marcia came from humble backgrounds. So, they had a lot in common and they hit it off at once.
They got married in 1981, and a few years later, Steve decided he wanted to change his career path. So, he started doing comedy shows in Cleveland, Ohio.
Yet, it took some time before he eventually landed his first stand-up gig at the Hilarities Comedy Club in 1985. However, Steve's new career was taking him away from his family, which caused the marriage to become strained and slowly start to dissolve. Soon, after, the couple separated, with their divorce becoming finalized in 1994.
Unfortunately, when Steve walked away from his marriage, he also walked away from his three children and refused to pay alimony or child support. After nearly two years of not receiving any financial help from Steve, Marcia was forced to seek legal assistance.
After submitting an affidavit to the court, the judge found Steve guilty and was ordered to pay over $36k in late fees.
Despite facing multiple hardships, Marcia managed to raise her three kids on her own while holding down a steady job as a single parent.
She and Steve now maintain a friendly relationship. He's also patched things up with his kids.
Happily Remarried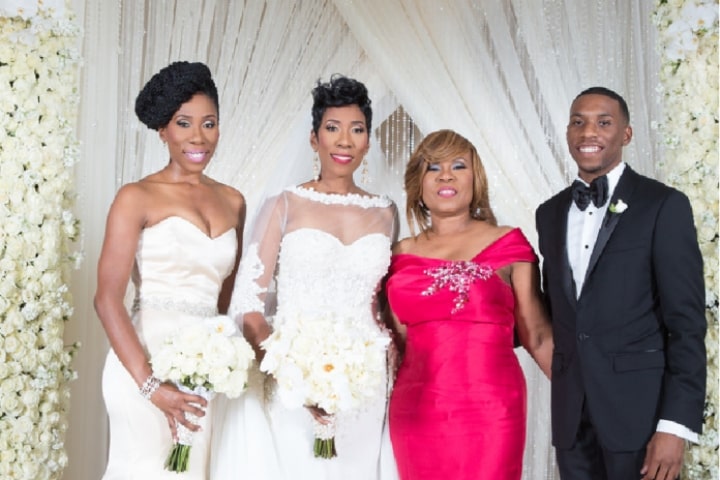 Marcia Harvey is now happily married to Larry Greene who is also a private person. He doesn't like being in the public eye. So, not much is known about him or his marriage.
Every once in a while, you can spot a handful of Marcia's photos on her kids' social media posts. Yet, other than that, she mainly prefers to keep a low profile.
Although, it's worth noting that there have been rumors claiming that Marcia is no longer married to Greene. Although, neither of them has confirmed or denied these allegations, so we don't know if they're true or not.
Final Thoughts
Although Marcia Harvey is often referred to as Steve Harvey's ex-wife, she's much more than that. This strong woman is a wonderful mom who managed to raise three amazing kids on her own, each one highly accomplished in their respective fields.
She's also a successful entrepreneur, fashion guru, and published author.